As sisters, with two very different personalities, we combine a mix of ideas to bring together truly customized designs! Our focus is your vision and your budget, and we will work with you every step of the way to ensure that your day is gorgeous and that we are able to get your vision within your budget!
CONTACT US FOR A PRELIMINARY QUOTE
---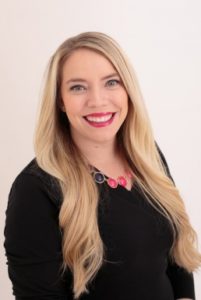 A little bit about Amanda…
Graduated from Southern Methodist University with a B.B.A. (2009) and M.S.A (2010) in Accounting, with her CPA, which led to non stop, crazy hours, corporate job at a big 4 accounting firm. She was not loving it.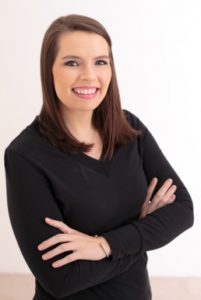 A little bit about Lauren…
Graduated from Southern Methodist University with a B.S in Engineering Management and Mathematics, which lead to an internal audit job in the Banking Industry. It was great and she was enjoying it, but she wanted something more, something more fulfilling!
---
How did business and engineering/math degrees lead to A & L Floral Design?
In early 2012, when Amanda got married, we (Lauren was her ad hoc wedding planner) had the HARDEST time finding the right floral designer! After numerous floral consultations, we ended up going with a florist from the suburbs because she was the only person that was willing to work with, what we thought was a large, floral budget. This got us floral arrangements similar to those that my grandparents liked, which was not what I asked for nor liked!
Most 'wedding' florist that we met with in the city sent proposals two and three times what we stated was the floral budget. We were getting so frustrated and did not understand why they asked for a budget when they did not consider it or guide us in a direction that would stay within, let alone, close to it.
All of the stress caused during my wedding planning looking for the right florist, which could not be found, led to the idea of A & L Floral Design!
---
How did you get into floral design?
It wasn't until Amanda got engaged that we started to take floral design a bit more seriously. We would deconstruct all arrangement we'd receive, learning just how the professionals created them! We practiced and practiced, and little by little continued to put more time and effort into this "hobby" that we enjoyed so much. We invested in workshops, design classes, ect. We volunteered to bring floral arrangements to each and every gathering and party. It all started from there!